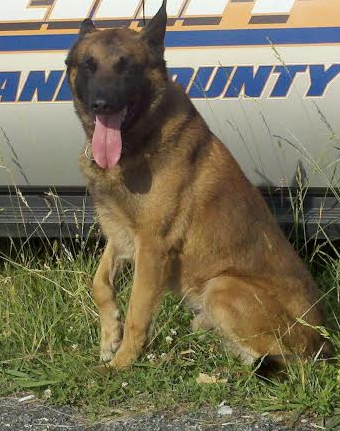 EOW: Thursday, February 19, 2015
K9 Mako died of injuries sustained three months earlier when he was attacked by another dog while helping members of the agency's Vice/Narcotics Division serve a warrant near Shelby, North Carolina.
As Mako and his handler searched the outside of the home, a dog that lived on the property attacked him. Mako was immediately taken to an emergency animal hospital and underwent surgery. He never fully recovered and died on February 19th, 2015, as a result of the injuries.
K9 Mako had served with the Cleveland County Sheriff's Office for seven years.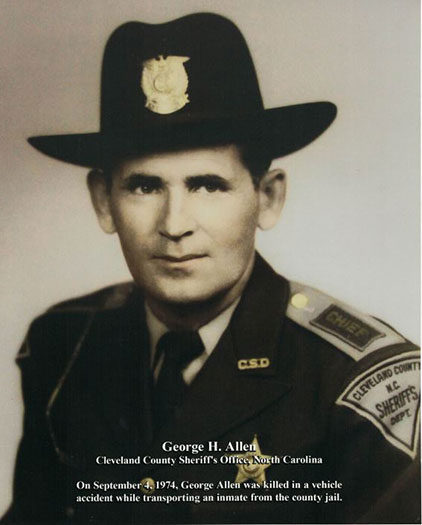 Chief Deputy Sheriff George H. Allen
EOW: Wednesday, September 4, 1974
Chief Deputy George Allen was killed in a vehicle accident while transporting an inmate from the county jail.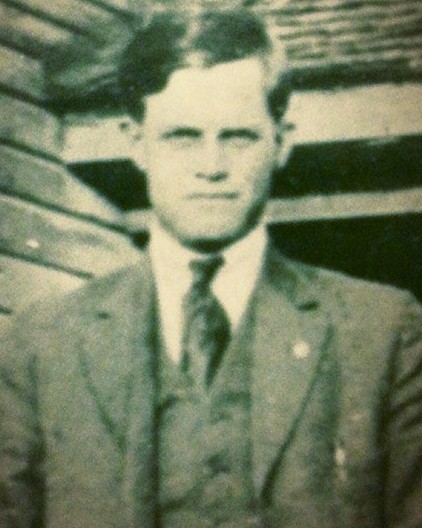 Deputy Sheriff Ewart W. Sanders
EOW: Sunday, January 1, 1933
Deputy Sheriff Ewart Sanders was shot and killed by a prisoner he and another deputy were transporting to the Cleveland County Jail. The man had been arrested by the deputies on a drinking charge.
As the patrol car pulled into the jail's sallyport, the man produced a hidden handgun and opened fire, striking Deputy Sanders in the chest. Despite being mortally wounded, Deputy Sanders was able to return fire and killed the man. Deputy Sanders succumbed to his wounds while being taken to a local hospital. Deputy Sanders was survived by his wife and daughter.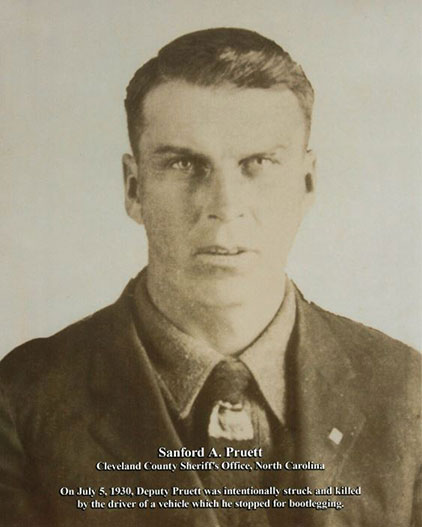 Deputy Sheriff Sanford A. Pruett
EOW: Saturday, July 5, 1930
Deputy Pruett was intentionally stuck and killed by the driver of an auto which he, four other Cleveland County Sheriff's Deputies and a United States Federal Revenue Officer had stopped. Deputy Pruett was assisting the federal officer in apprehending a bootlegger. After stopping the suspects vehicle, the officers approached. As they approached the vehicle, the driver put the vehicle in reverse and attempted to strike the officers. Deputy Pruett was struck and killed as he pushed another officer clear of the oncoming car.
The driver of the vehicle and three passengers were arrested and charged with manslaughter, but those charges were later dismissed by a District Judge.
Deputy Pruett had served with the Cleveland County Sheriff's Department for six years and was survived by his wife and children.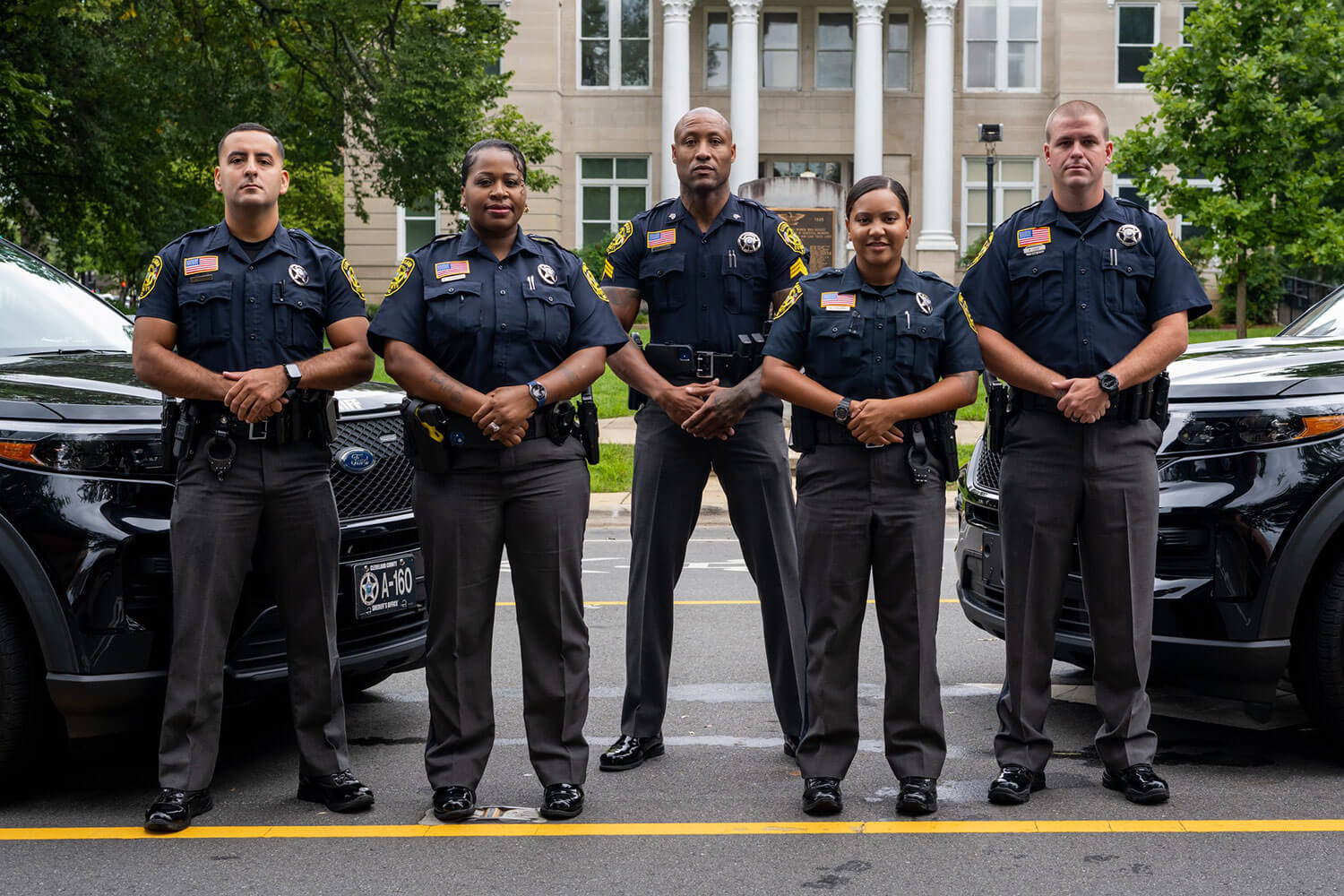 If you have the desire to make a positive difference in the lives of individuals and your community through excellent customer service, good judgment, and integrity, then you should join our team today!