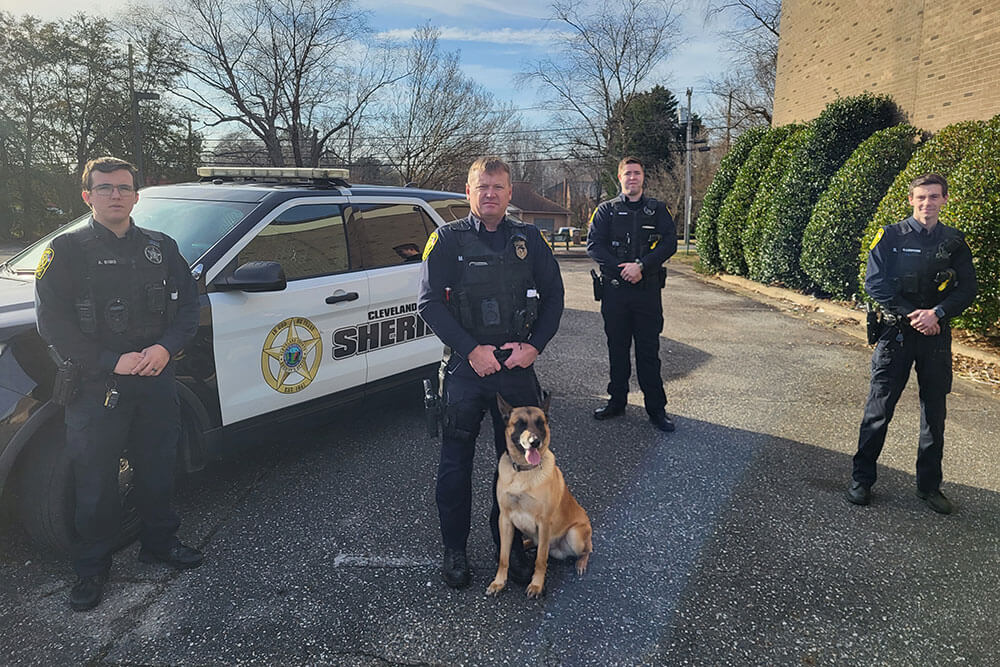 History
In 1997, the Cleveland County Sheriff's Office implemented a Community Oriented Policing Unit (COP) which fell under the supervision of the Narcotics Division's chain of command. The Unit assisted the Narcotics Division with investigations of drug related activities. The Unit also assisted with communities to help solve problems in crime ridden neighborhoods.
In 2004, The Cleveland County Sheriff's Office created an Interstate Criminal Enforcement Team known as "ICE". The team was responsible for investigations of criminal activities on the US Highways and Interstate I-85 corridor through the county.
In 2010, Sheriff Alan Norman combined the Community Oriented Policing Unit and the Interstate Criminal Enforcement Team to create the new Community Interdiction Team (CIT). The CIT Team utilizes the best principles of COP and ICE to target criminal activities within the county. The CIT Team falls under the chain of the command of the Narcotics Division.
The Team consists of one Sergeant, one K-9 Handler and four Deputies. The Team supports all units within the Sheriff's Office. The Team is capable of many functions to include traffic enforcement, assisting the Narcotics Division with drug investigations, the Criminal Investigations Division and the Patrol Division with crime suppression, and conducting street level investigations on controlled substances. The team also responds to hot spots within the county to deter criminal activities and to identify perpetrators who commit breaking & entering, larcenies, drug trafficking, and gang activities.
The team patrols the US Highways and Interstate I-85 to investigate potential criminal activity moving throughout the county on our roadways.
The criminal activities include bulk currency smuggling, bulk shipments of narcotics, known or suspected terrorist and criminal suspects passing through Cleveland County to commit crime or flee from justice.
The team focuses on problems in higher crime areas and conducts community meetings to educate citizens on how to keep from becoming victims of crime. The team also establishes and coordinates Community Watch Programs, where the goal is addressing community members concerns and reducing illegal activities within the community.
To report possible criminal activity in your community or to schedule a community meeting, call Sergeant Michael Lovelace at 704-484-4939.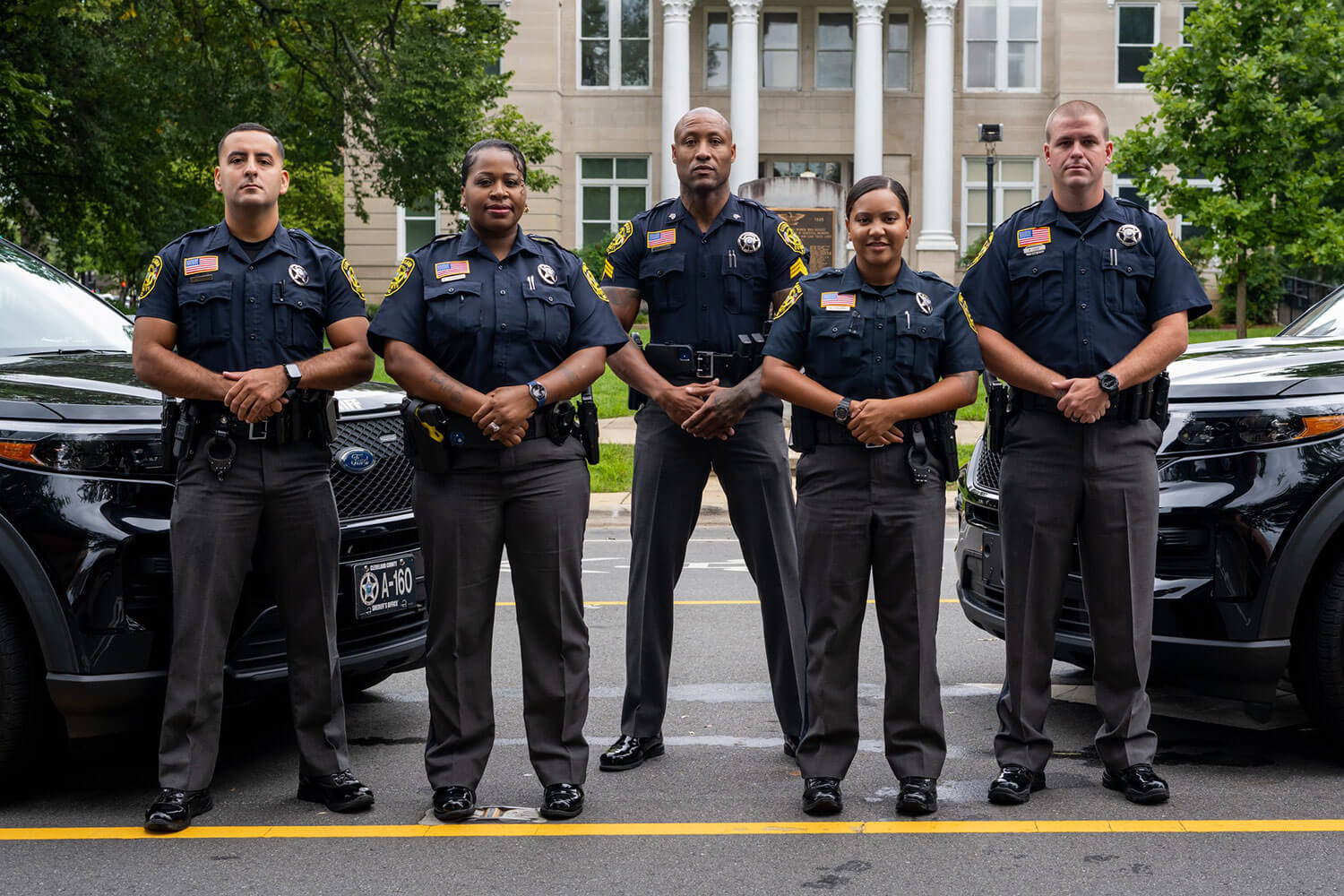 If you have the desire to make a positive difference in the lives of individuals and your community through excellent customer service, good judgment, and integrity, then you should join our team today!