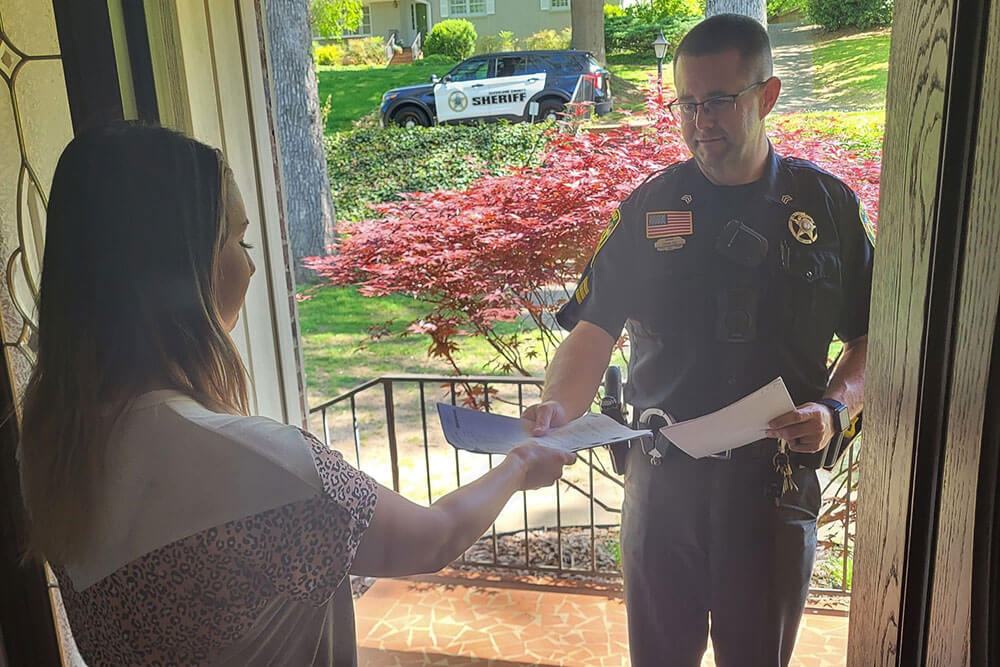 The Civil Division of the Sheriff's Office currently falls under the command of the Administrative Captain. This unit is responsible for the service and execution of various processes issued by and for the Courts of North Carolina. There are five main types of civil processes issued by the Courts of North Carolina. These processes are summonses, judgments, pleadings, court orders, and reports. 
The division consists of seven sworn members, including a lieutenant, a sergeant, five full-time deputies, and one part-time deputy. Civil deputies are responsible for the service of approximately 600 civil processes ("papers") per month, including, among others, Domestic Violence Protective Orders, 50C Restraining Orders, Notices of Hearings, Warrants to Seize Child, Evictions, as well as the collection of money judgments issued by the courts. Additionally, the Civil Division conducts funeral escorts throughout the county, as well as handling the majority of the incident reports and warrant services at the Law Enforcement Center.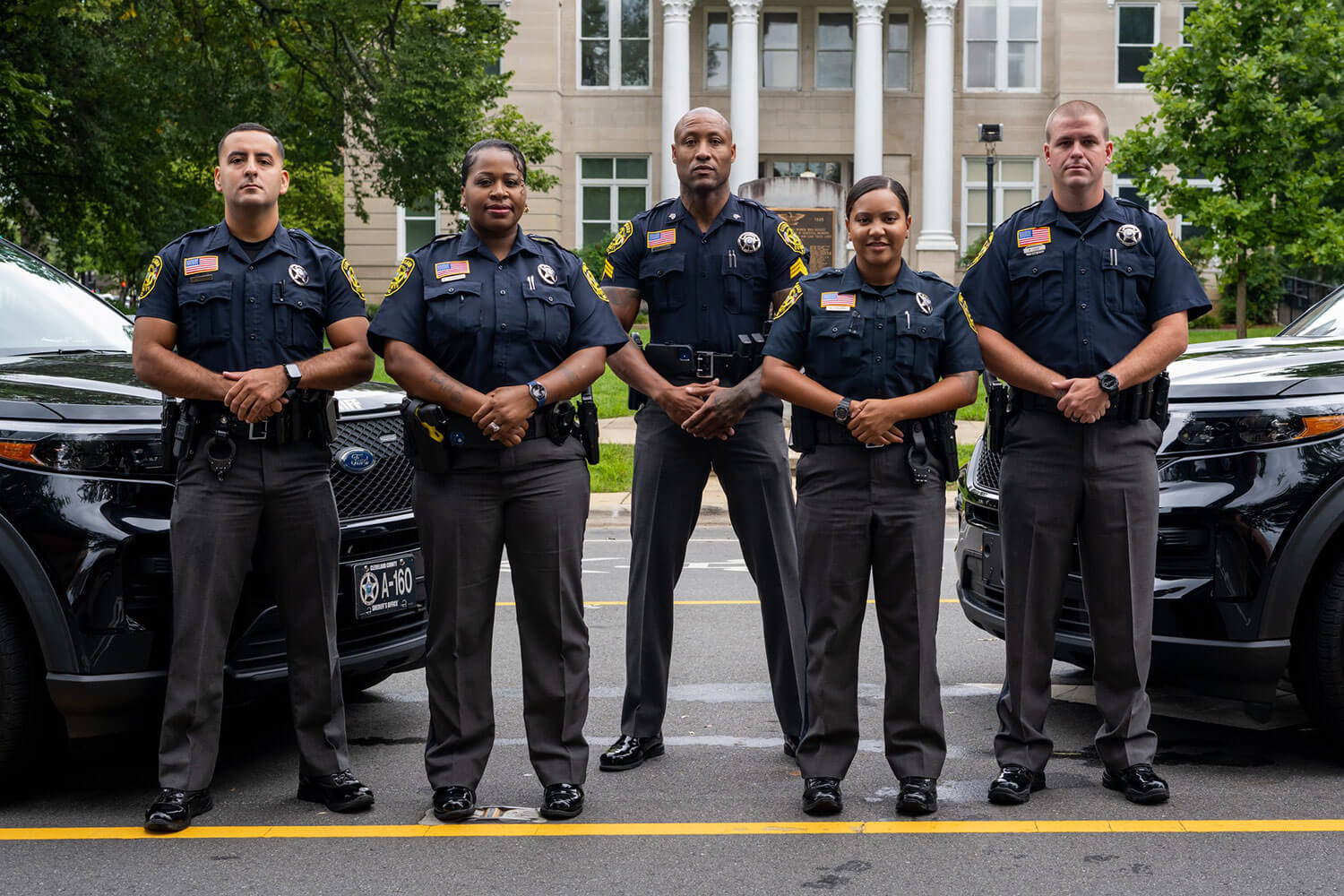 If you have the desire to make a positive difference in the lives of individuals and your community through excellent customer service, good judgment, and integrity, then you should join our team today!