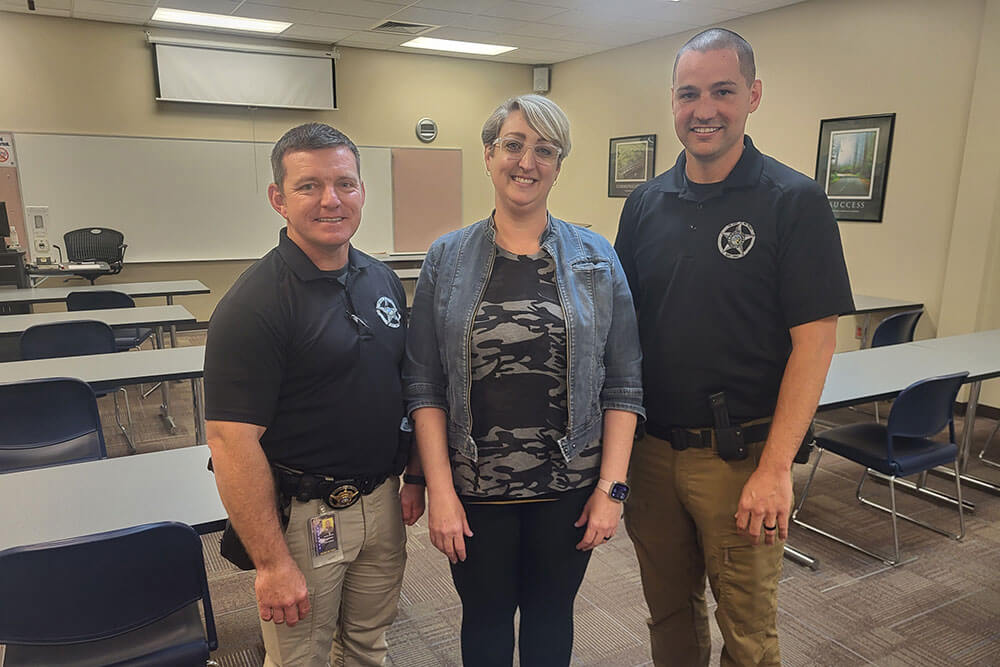 The Cleveland County Sheriff's Office hires highly motivated men and women who enjoy working with the public. We emphasize training and skill development well in excess of State certification requirements. Each new deputy is required to go through comprehensive field training for a minimum of 12 weeks. The trainee participates in and is exposed to as many different components of the office as possible.
In addition, many personnel undergo specialized training in a variety of areas including digital forensics analysis training, child sexual assault investigations, and much more.
The Training Division goes above and beyond mandates set by the North Carolina Sheriff's Education Training and Standards Commission to provide the best personnel to better serve the citizens of Cleveland County.
The following divisions fall under the Training Division within the Sheriff's Office:
In-service Training and Continuing Education
New Hires
Field Training Officer Program
K-9 Unit
Ride-along Program
BLET Sponsorships
Part-time and Reserve Deputies
Community Security Presentations
Internship Program
12 NCJA Certified Instructors
Contact Information
Lieutenant C. Derek Shaffer
Charles.Shaffer@clevelandcountync.gov
(704) 484-4797
Sergeant Jordan Bowen
Jordan.Bowen@clevelandcountync.gov
(704) 484-4824
Courtney Simpson
Courtney.Simpson@clevelandcountync.gov
(704) 484-4852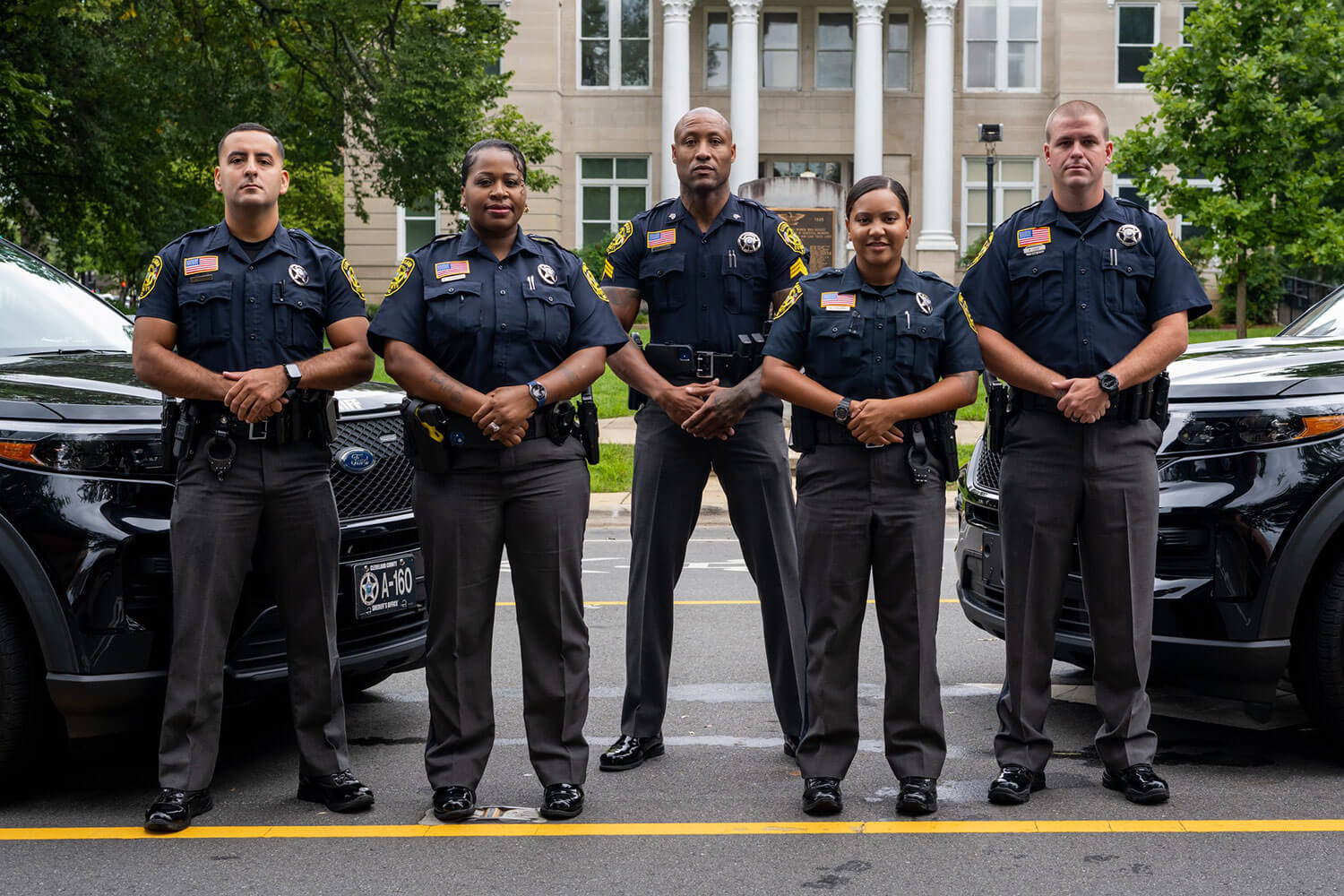 If you have the desire to make a positive difference in the lives of individuals and your community through excellent customer service, good judgment, and integrity, then you should join our team today!